Otohits Organic Boost
What is Otohits Organic Boost?
It is an organic boost of points and slots. We run lots of viewers for you till you visit 1M of sites and unlock "Master of surf" achievement on Otohits website. You will also get about 20M points in this process.
Then you can have 19 link slots in your Otohits account with ease. How?
You get 7 link slots unlocked for "Master of surf" achievement. You can easily unlock "D2D salesman" by referring only one active friend and unlock 1 link slot. Then because you are marked as an active member now you can send 1M point to your friend and unlock "Master sponsor" achievement and it means unlocking extra 8 link slots. with 3 free link slots at the start then you can have 19 site slots in total (3 + 7 + 1 + 8 = 19). you can see this page for detail https://www.otohits.net/account/myachievements
Out of stock
Attention,

In Otohits website, we can only deliver points to our referrals.
Please first register with our referral link in Otohits website and then send us your Otohits username.
To provide this service

we don't need

your username and password of your account because of the secure way that Otohits provide for this. You only need to send us viewer's specific credentials information those you can find in this page https://www.otohits.net/account/v3app under "

Application

login

" view. Please send us this information in "Order notes" of "checkout form".
We Accept Cryptocurrencies and Webmoney directly in this site.
Want to pay with Paypal or credit card?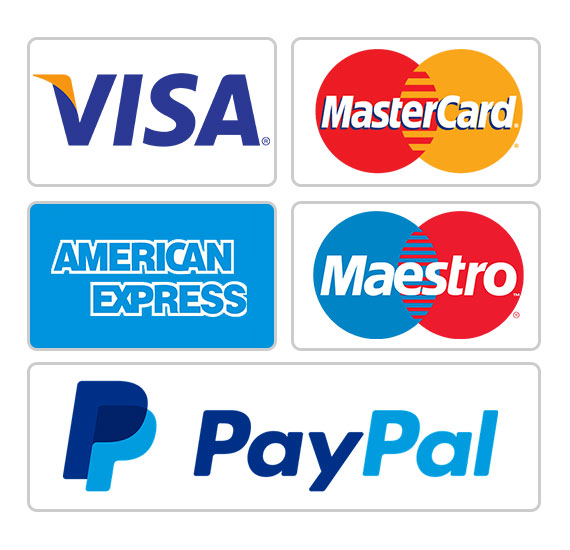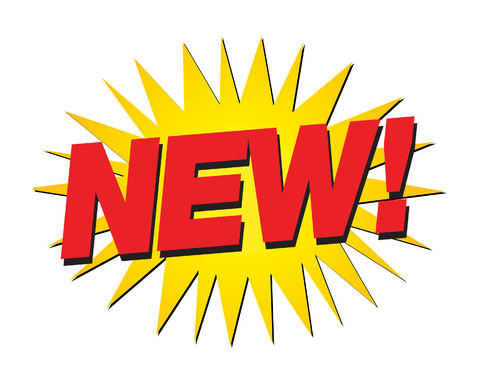 You can buy our gift cards from Legiit and use it here to buy. You can buy 2 x $8 gift cards to buy this item.
Click Here to Go To LEGIIT